Like magic
Packaging
Perfect products need a perfect packaging. That is why Stabinger has always paid as much attention to the packaging of the products as to the production of cakes and pies itself.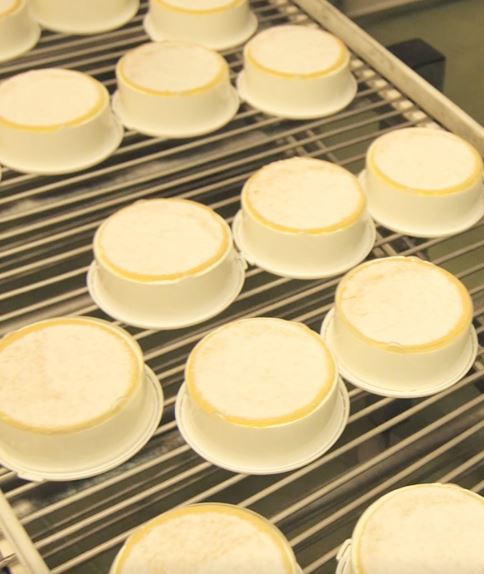 Computer-operated detectors
Highly sensitive computer-operated detectors track even the tiniest foreign particles and sort them out. The weight is checked accurately to within a gram. Labels with date of expiry are fixed in a precise and readable way.
Today we dispose of ideal, patented packaging solutions in our headquarter in Sexten/Sesto. The fully-automated machine guarantees a hygienically flawless preservation.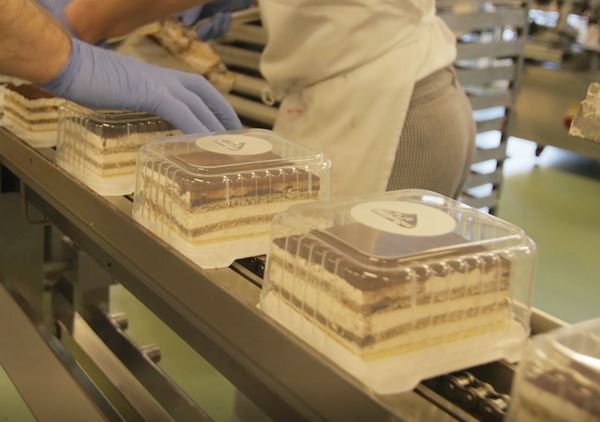 Stabinger packaging
Original Stabinger packaging is surely an eye-catcher as well as easy to open and reclose. It is obviously 100% recyclable but you can also use it perfectly as a storage container for food or other things.
Stabinger cakes
Our packaging is fully automatic. Out from the cooling tunnel, the cakes are packed mechanically – completely hygienic, without being touched by anyone.

We are very proud of our Europe-wide patented packaging: A transparent dome covers our cakes in a lovely way and protects them perfectly.

The packaging can be opened easily and the sweet cakes always remain in the same tasty shape.

Big plus: The patented box can be used in many different ways and is completely recyclable!
made with first-class and fresh ingredients

baked respecting the refined Stabinger recipe

best quality workmanship

packed conveniently and in accordance to the highest hygiene standards